The first international scientific symposium organized jointly by the Wrocław University of Economics and Takasaki City University of Economics from Japan took place on July 3rd, 2018. The main topic of the conference was an economic relationship between Asia and Europe.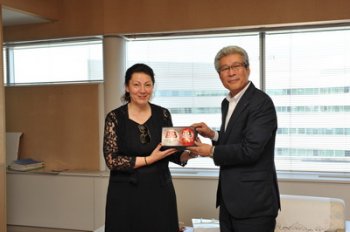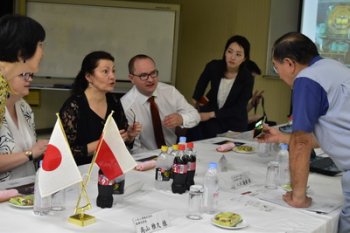 Representatives of our University (prof. Bogusława Drelich-Skulska, dr Anna H. Jankowiak and dr Szymon Mazurek) presented three papers at Takasaki. They also had the pleasure to participate in meeting with city authorities and representatives of local business.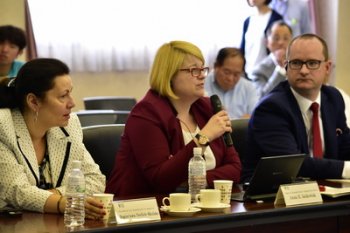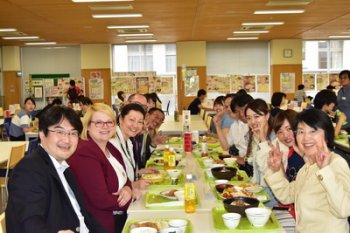 The joint conference is the beginning of a wider cooperation between both universities. Starting from October, as part of an international student exchange program, we will host two students from Takasaki, which will join the International Business program.